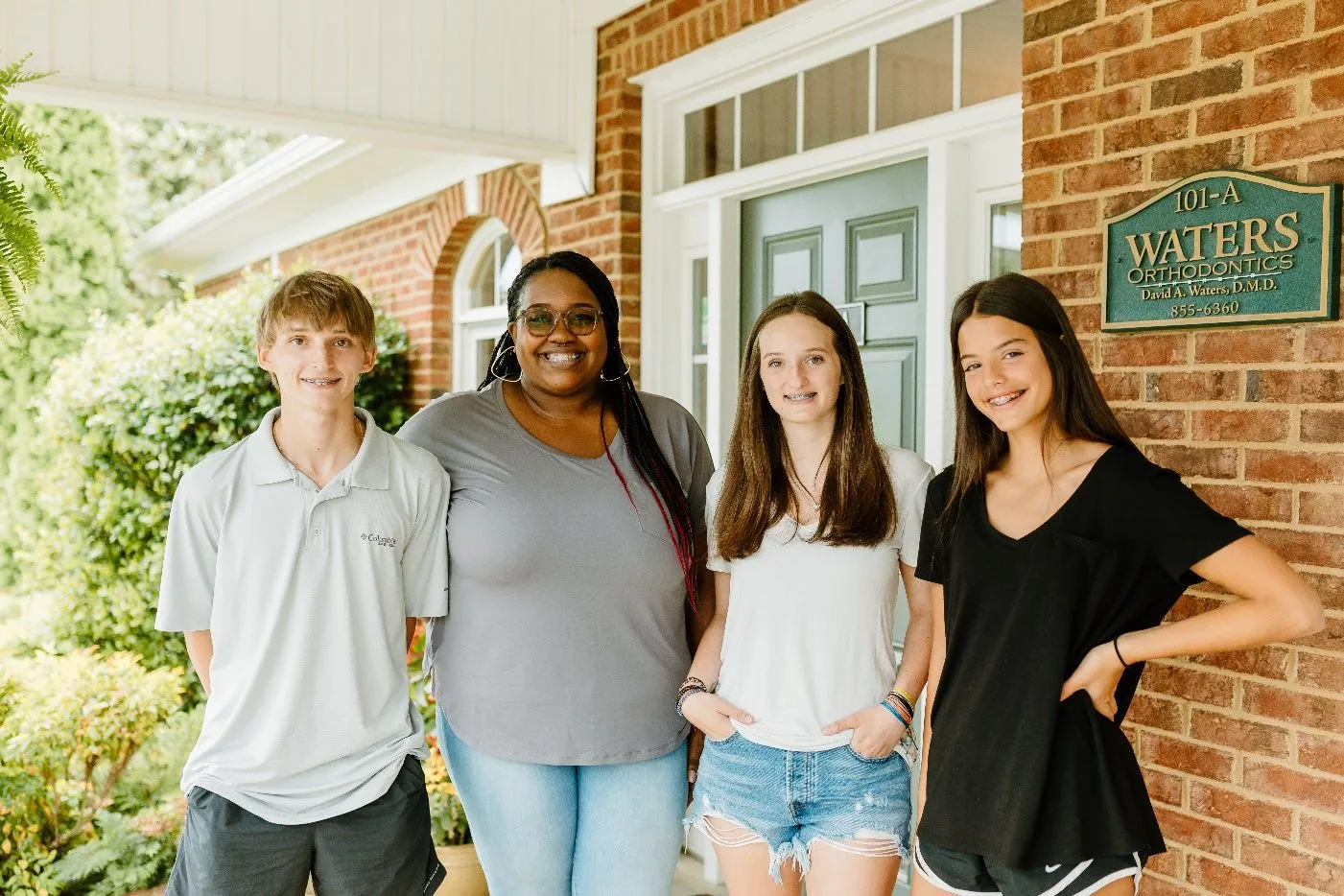 How old should a patient be to be seen?
Most children are ready to begin orthodontic treatment by age 13 but we prefer to start watching patients by age 8. Sometimes we can make recommendations to your dentist to remove primary (baby) teeth to help permanent teeth erupt in a better position. That makes treatment easier for all of us in the future. We also have many adults in treatment. We offer "clear" cosmetic brackets as well as aligners if patients are hesitant to wear traditional metal brackets.
---
What happens at the first visit?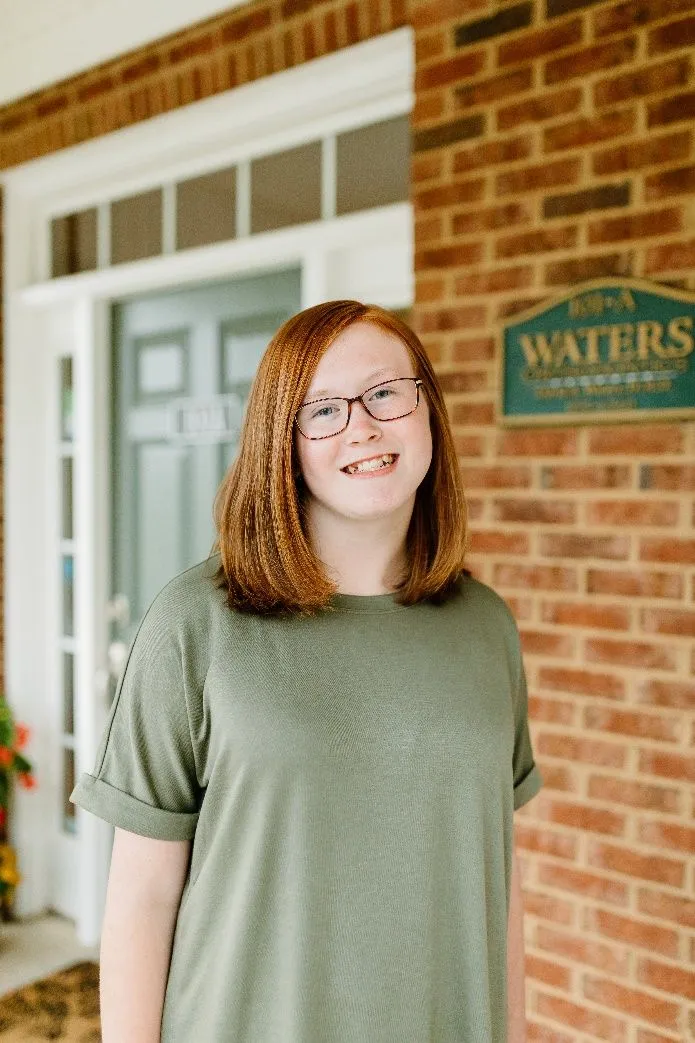 The first visit is a chance for you to get to know a little about us and our style of practice. You'll meet the whole team and get a tour of our office.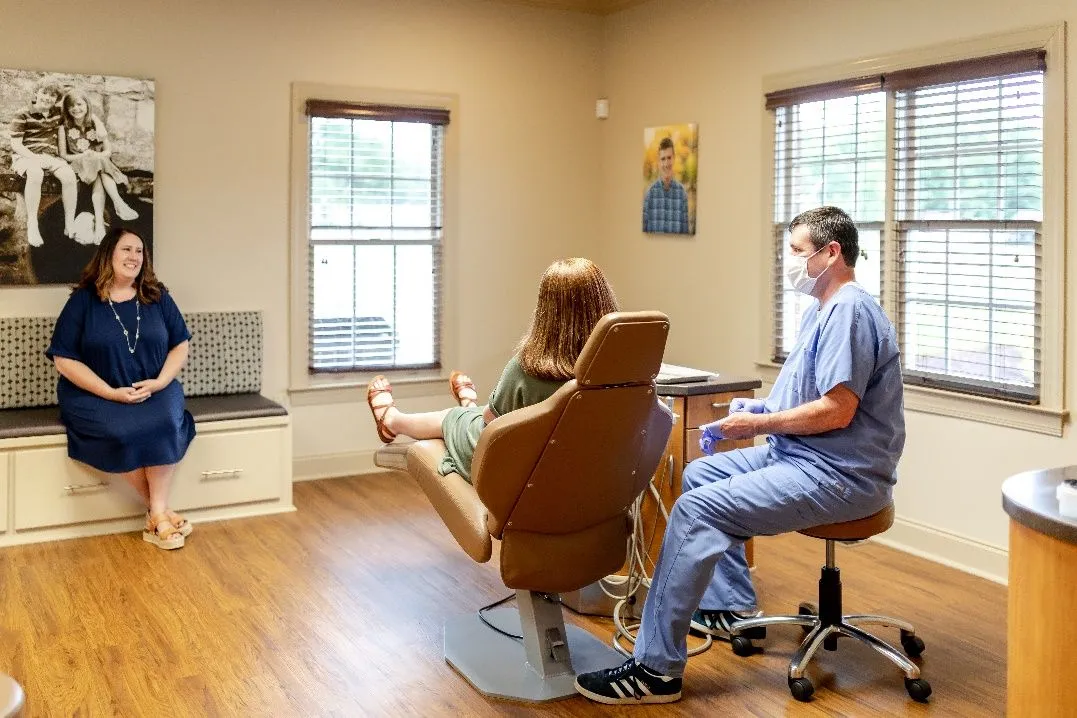 ---
After a clinical exam and some simple diagnostic records (digital X-rays, photographs and possibly an intraoral scan), you will have a chance to learn what orthodontic issues really exist and what the options are to address them. Often situations that look quite bad are not that difficult to make better. "Fixing" an orthodontic issue that keeps a patient from smiling is what makes our jobs fun.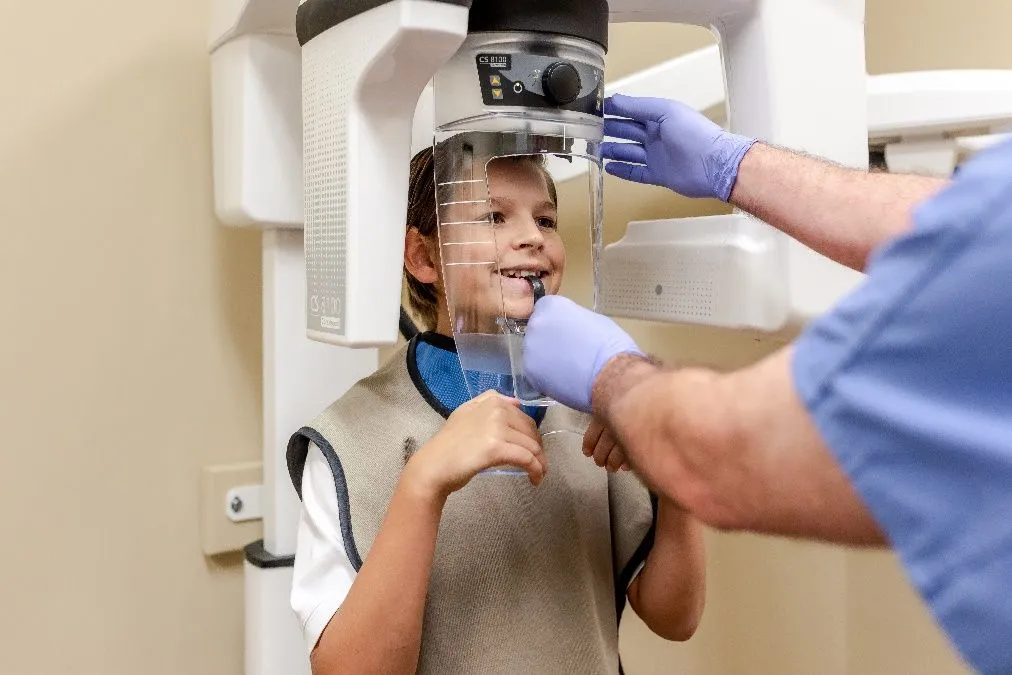 ---
If orthodontic treatment is appropriate at this time and desired, we will go over what would be involved in treatment, estimate the time in treatment, go over costs, insurance, and payment options. You'll have a year to make a decision, so please don't feel like there will be a lot of pressure to begin.
If it is too early to begin treatment, we will have you come in periodically at no charge to monitor progress until your child is ready.
---